Search By Year,Make and Model
Quick Shipping

We use next working day delivery on all our in stock products meaning you can have them sooner then you think and be ready for the road or track in no time.

Finance Available

Get in touch with us about finance packages, or go to the checkout for a quick quote. Get the brakes your car needs without "braking" the bank.

Online Support

We have well trained staff ready to help on our online chat, the easiest way to contact us.

Use our contact page for phone and email. where we will be happy to help.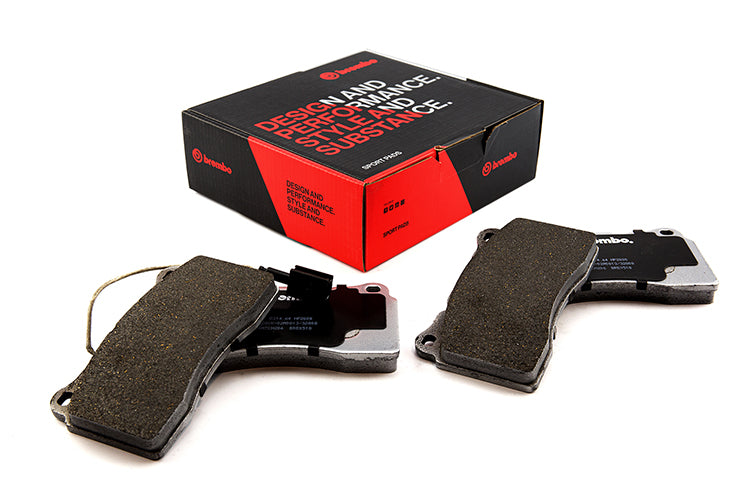 Brembo Sport Brake Pads
The Brembo Brake sport pad is tested to the highest level with decelerations from 168mph. The HP2 material used in the Brembo sport pad is capable of operating in the most demanding conditions.
With superb cold performance bite, high resistance to fade, and a stable friction throughout all operating conditions, reduced pad and disc wear and low dust levels the all new HP2 friction material offers significant advantages over its rivals on road & track.
Check out what we can offer your vehicle now.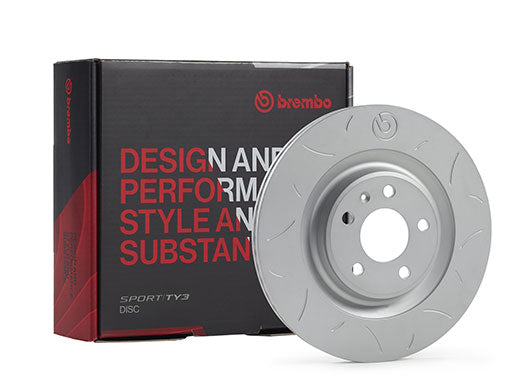 Brembo Sport Brake Discs - TY3
The new Brembo SPORT | TY3 disc has two easily recognizable elements that distinguish it from the previous version - the use of Type3 slotting and the Brembo logo which can be clearly seen on the brake ring and technical and design content which appear for the first time on a road disc. 
The Brembo SPORT | TY3disc is the ideal solution for enthusiasts who combine normal road use with sportier driving and thanks to this new disc, visibility, functionality and performance will now be available to everyone.​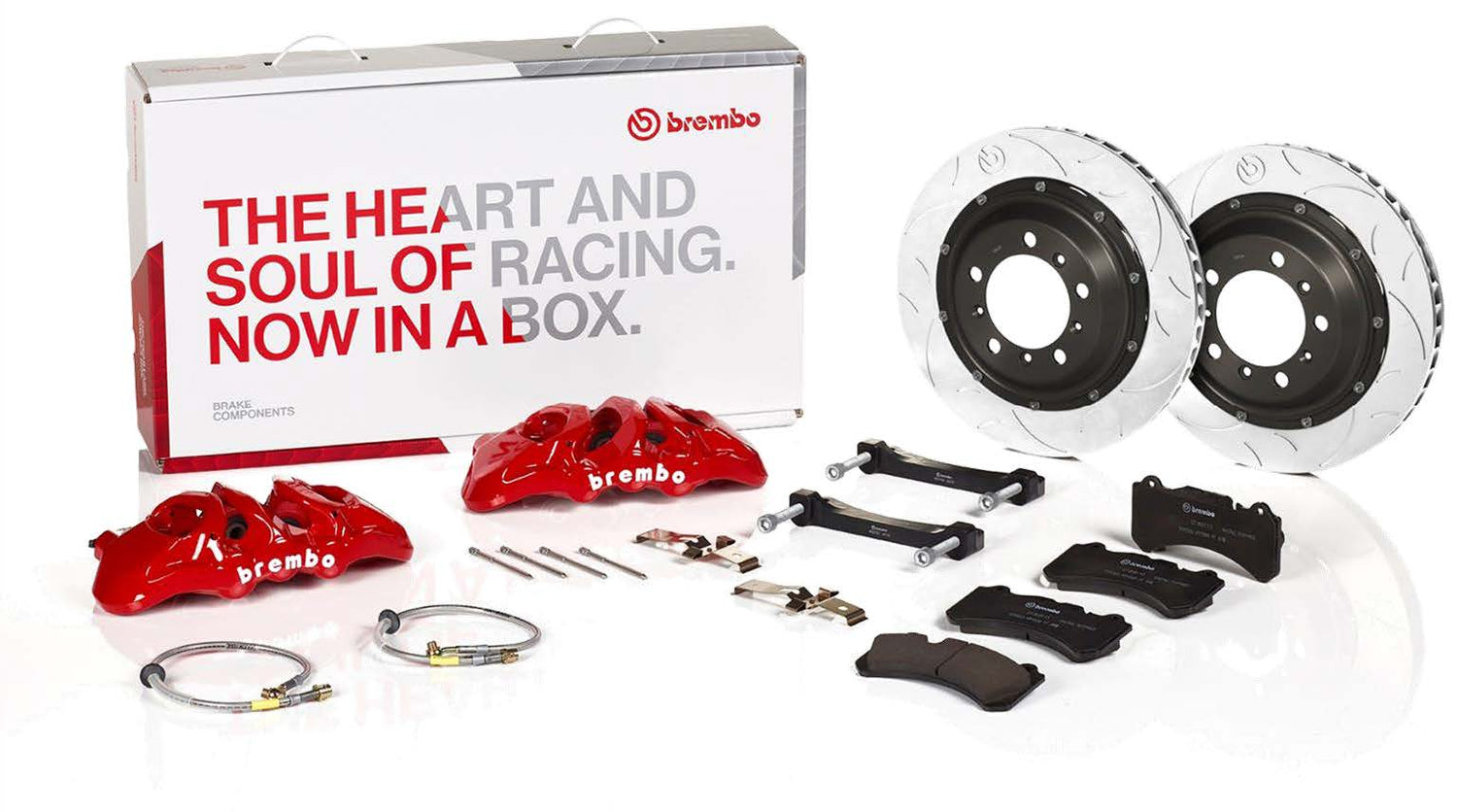 The Full Brembo Upgrade - Gran Turismo
The Most complete range of upgrade braking systems on the market.
With enhanced braking ability and power, excellent looks. The Gran Turismo (GT) from Brembo will be fantastic when driving on the road in everyday traffic as well as being superior when driving on track making this Brembo upgrade the perfect solution to your vehicles braking performance.
Place an order today and experience the powerful braking of the Brembo Gran Turismo.