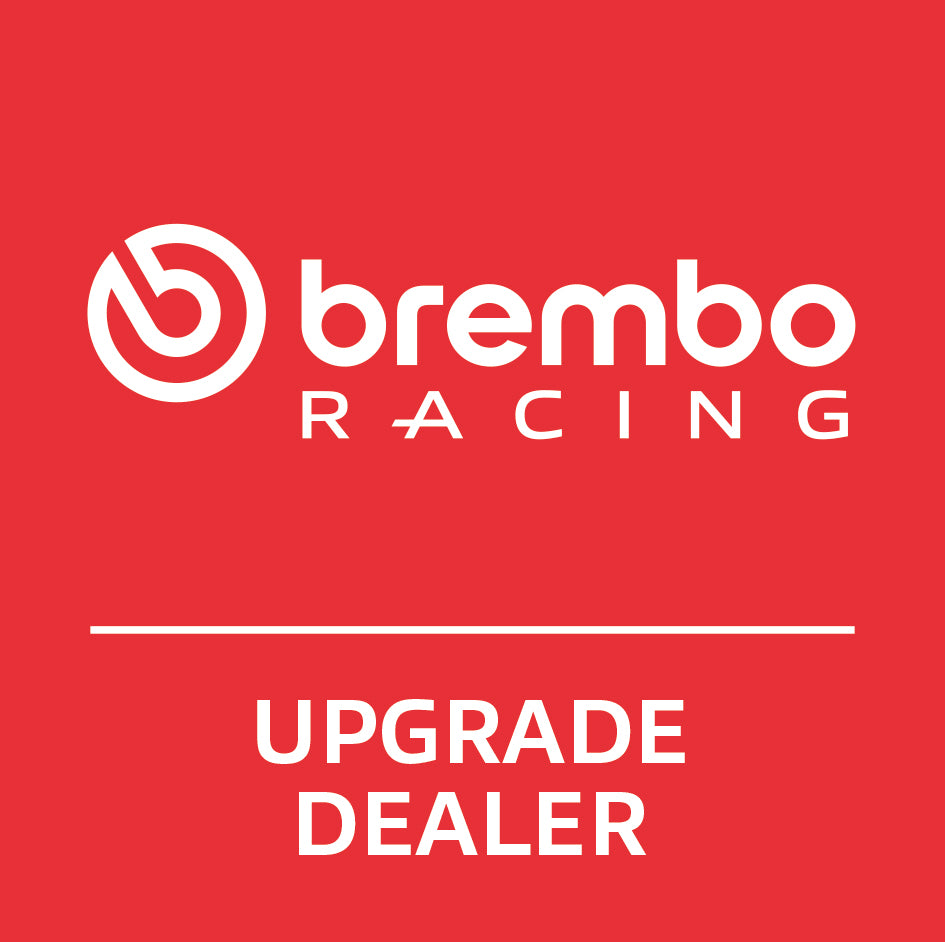 Get in touch
ADDRESS : POTN LTD
40 Huxley Close
Wellingborough
Northamptonshire
NN8 6AB
PHONE : (01604) 212140
EMAIL: sales@potn.co.uk
Opening HoursMonday - Thursday: 8:30am - 5pm
Friday: 08:30 - 4:30pm
Saturday - Sunday: Closed
Get in touch
Please do contact us if you have any questions regarding using these products our sales team will be happy to assist you and aim to get back to all emails within 1 working day.
BremboSport.co.uk is powered by POTN and not Brembo themselves, but an offical retailer of Bremsen Technik.
All products sold are official Brembo and will come with the authorisation QR code or stamp.